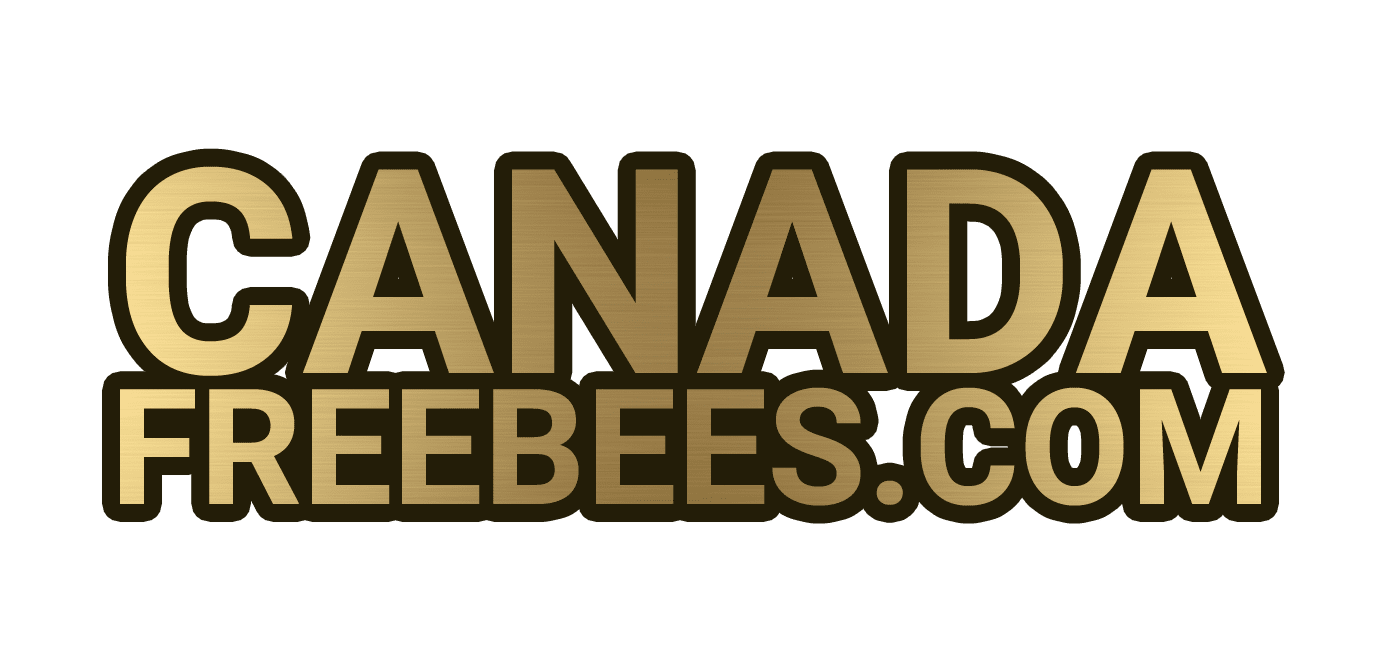 Picking the Best Free Spins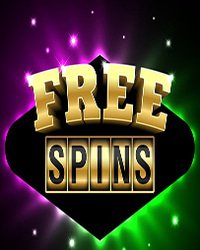 Players in Canada have promotions galore from which to pick, which can mean finding the best free spins is a bit tricky. Consult our simple guide here on canadafreebees.com to get you started finding the right offer for you.
Where to Find the Best Free Spins
Casinos do not try and hide their special offers. Promotions are usually front and centre of a casino website, so it's entirely feasible for a player to simply check online betting sites to peruse the available offers. The problem with doing this is that there's a lot of casinos so checking them yourself consumes a lot of time.
A more efficient alternative is to check on review sites. These helpfully collate the available promotions from a variety of casinos, allowing for easier comparison and far less work for players than searching for themselves. On top of this, review sites occasionally have exclusive bonus codes (although the vast majority are non-exclusive).
How to Redeem Free Spins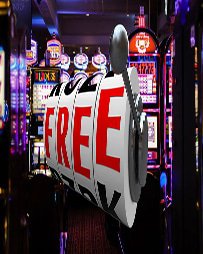 Having weighed up the many potential special offers available, a player simply needs to pick the offer they like and register at that casino. Then all you need do is skip along to the cashier section, enter the code, and Bob's your uncle.
Free spins can be paired with deposit matching, but they also often come as a stand-alone bonus that requires no deposit at all, meaning you can win real cash without risking a penny of your own. Typically, they're tied to specific slots games, so that's something you should bear in mind when picking your preferred promotion.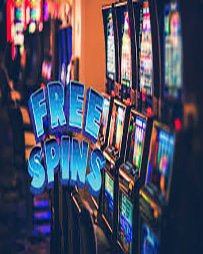 Defining the 'Best'
There are several subjective things you need to consider. Whether you like the game is an obvious one, but also consider the RTP (return to player). The volatility rating of a slots game will alter your chances of a large dollop of luck, good or ill, affecting how things finish. Do you want a straightforward game, like Starburst from NetEnt, or something brimming with special features? If a massive jackpot is what you're after then Microgaming's Thunderstruck II or Mega Moolah could be games to watch for, but if maxing the RTP is your goal then NetEnt has some great games, including an RTP of 98% with Blood Suckers.
Withdrawal Caps
A downside of any special offer is the withdrawal cap. This limits the maximum potential winnings from a promotion to a certain amount, usually a few hundred dollars. The ceiling varies from offer to offer so keep your eyes peeled for this.
Wagering Requirements
A second common downside is the wagering requirement. Before you can withdraw any promotional winnings, a certain sum (the wagering requirement) must be wagered. This is a multiple of the promotion's value, usually around 30 times, but it can often be higher.
Thus ends our little guide to finding the best free spins, and how these might be defined. A lot of it is subjective and will depend on the sort of games the player likes, but also bear in mind both the pros and the cons of any offer you're considering.